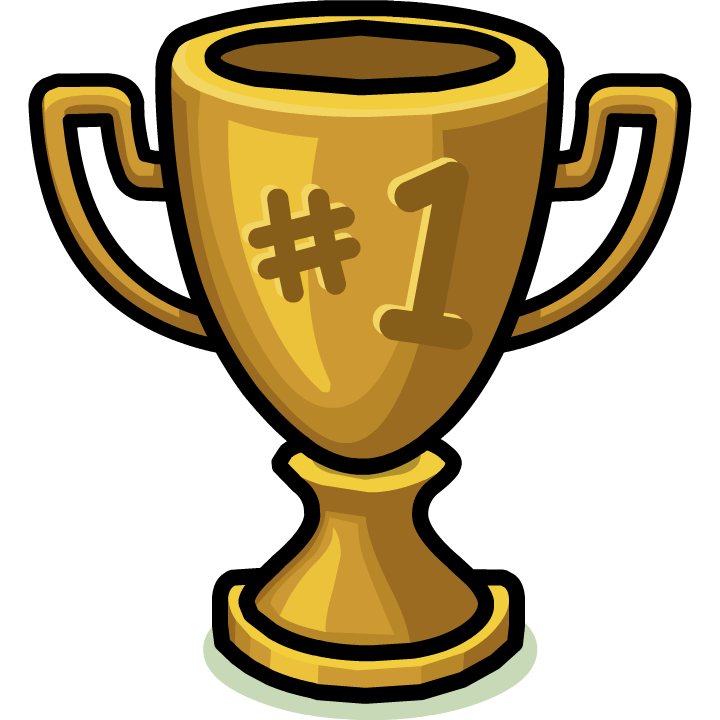 EDIT:  For an updated version of the score table, check here.
**Dude, so Retrogeddon... that implies old games, correct?  Do you have any?
I'm glad you asked.  Yes, there are tons of games at Retrogeddon.  I have nearly 800 cartridge games, 200 disc games, and if you consider emulators, nearly 2,000 games in general.
**So, what?  Like I'm just going to be playing Tetris and shit all weekend?

If you want.   You can play and do as you wish but there will also be a few bigger events we would like to get going like 10-player Sega Saturn Bomberman, some 6 player Mario Kart Double Dash, and maybe even some 4-to-8 player connected DS stuff.  Bottom line, you'll be playing plenty of video games.  But for the most part, you can do whatever.
**So that's it?  We just run around playing games and drinking?  It's basically Videogeddon without 720P?